Inka's Gift Program
It's Hard to Recover from a Painful Loss
I lost my precious Inka on Dec. 24th 2021.
It was a very sad way to end the year 😔. However, I am grateful for the 16 years she lovingly shared with me … and with you, too. If you have followed me for any length of time, you probably resonate with me and love animals, too.
Women who are alike… tend to stick together.
I know who I am. I am a loving, caring woman – no doctor can love her patients more than I love mine.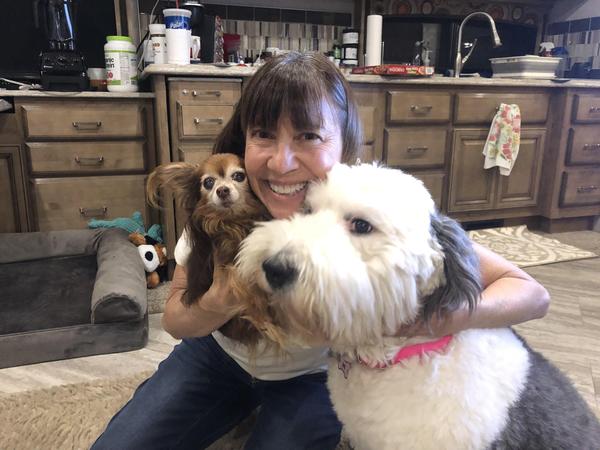 Inka (left), Dr. Karen (center), and Sweetie (right)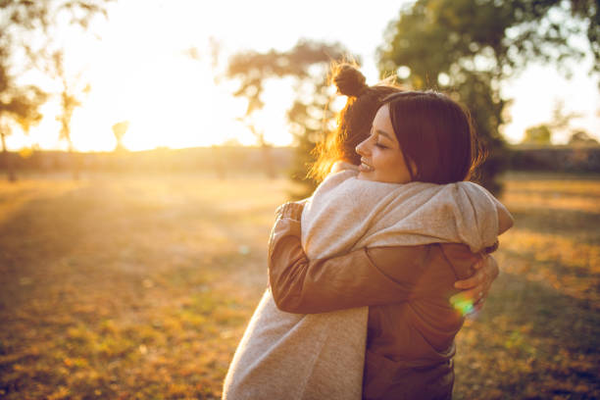 From this loss – I was able to create a Gift In Her MEMORY for my most precious gift – my followers and my patients.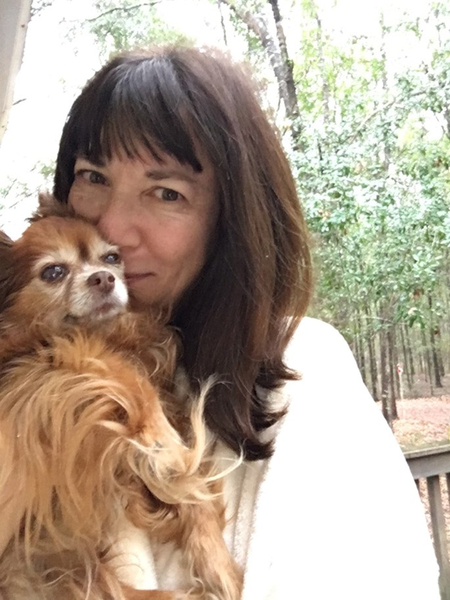 My sadness over losing Inka won't ever disappear. 
But I found a way to
HONOR INKA with this special program.
When someone – including our pets – love us unconditionally, they WANT us to be happy and joyful.   

And Here is How I Do That Everyday!

I KNOW how hard it is to know for certain if you are doing the right things to balance your hormones!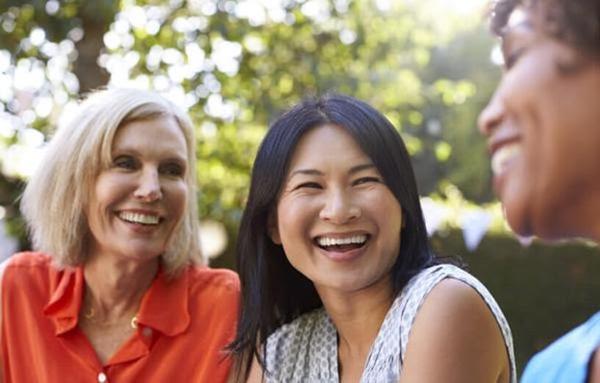 I have been helping women for over 20 years and I am aware of the many factors that play into the actual balance of your hormones.

To do it right, there are numerous factors involved!

First You need to know what your current levels of hormones are! Then you need to know if you are a good candidate for bioidentical hormone use. Next you need to know which and how much bioidentical hormones you should use.

And finally, you need to know if there are any other factors involved that should be considered and corrected such as signs pointing to thyroid or adrenal dysfunction!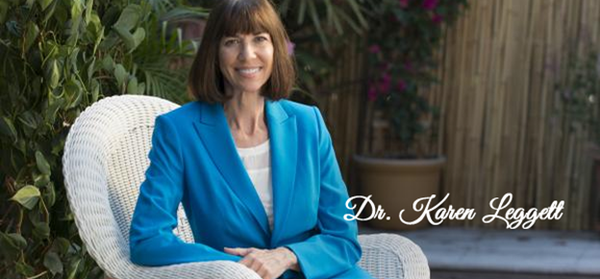 I have been blessed to become a doctor, and to have the passion and love to help women be the best that they can be. 

It is immensely rewarding to hear and see women restore their passion for life and feel balanced, energized and happy.

I am here to help you Feel LOVE, JOY and ENERGY just as you did when you began your life as a younger woman.

So, WHAT ARE WE WAITING FOR?!

Join the Many Women who have journeyed with me through this Amazing Program!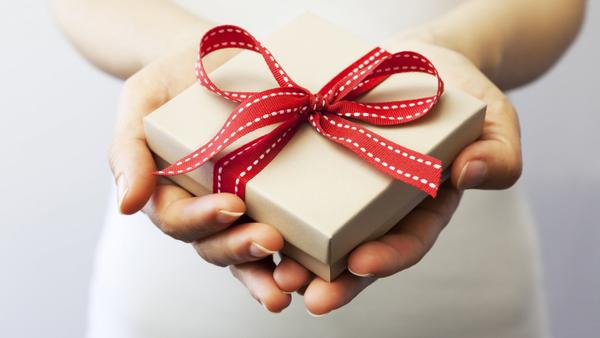 THIS PROGRAM IS CALLED
WHAT IS INKA'S GIFT?
A Comprehensive HORMONE SALIVA TEST PLUS a PERSONAL One-on-One CALL with ME, Dr. Karen and Nurse Practitioner Leah, to review your hormone results together!

What DOES INKA'S Gift INCLUDE?
ZRT Saliva Hormone PROFILE One Test (plus added on (E1) Estrone and (E3) Estriol).
Retail VALUE: $280.00

A ONE-On-ONE Zoom or phone call with Dr. Karen and Nurse Practitioner Leah to help you understand your results and discover what I would recommend you do to balance your hormones safely and effectively. One Hour Time Block is Reserved for you!
Retail VALUE: $500.00

Total Retail Value: $780.00
SPECIAL: $150 OFF
INKA'S GIFT: $630.00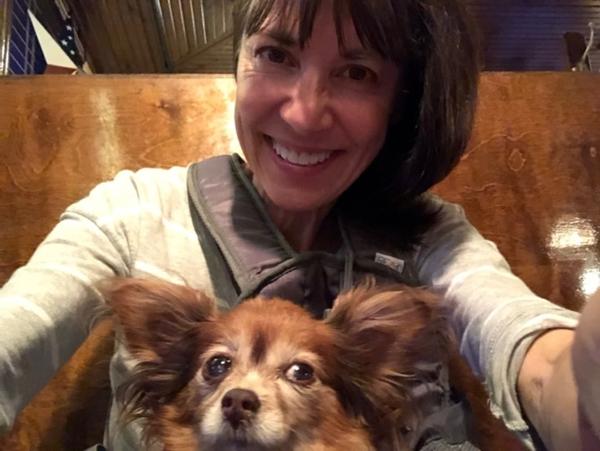 How DOES INKA'S Gift Work?
You will receive your welcome email and instruction booklet within 48 hours after purchasing INKA'S Gift.

You will receive your Saliva Collection kit in the mail within 2 weeks. Next, You will collect your saliva on Day 18, 19 or 20 of your cycle if you are still having regular periods.

If you are no longer having periods, or your periods are irregular, you will collect your saliva at any convenient day. You will return your collected saliva in the pre-paid return envelope to ZRT laboratories.

Once your results return, You will sign up for your One on One call with me, Dr. Karen and Nurse Practitioners Leah.
(Results usually take about a week to return once they are received at the lab).

We will discuss how to GET YOU BACK on TRACK, REVERSE AGING, and START FEELING LIKE YOUR OLD SELF AGAIN!

Sign Up Now for INKA'S GIFT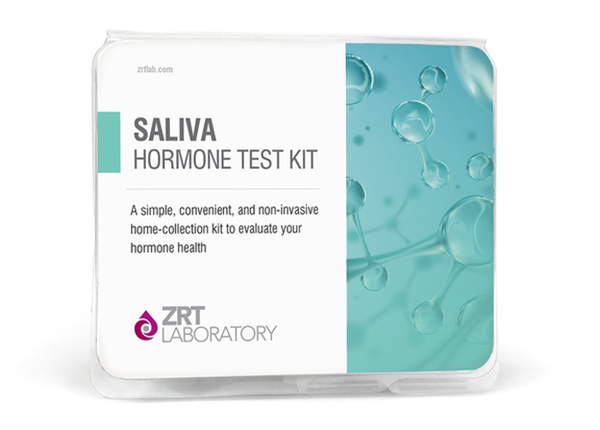 Test Kit INCLUDED – Saliva Profile One with Added E1 & E3 – 7 Tests:
Estrone (E1), Estradiol (E2), Estriol (E3), Progesterone (Pg), Pg/E2 Ratio, Testosterone (T), DHEA-S, and morning Cortisol (C1)

Sometimes it is simply an imbalance between a few hormones. Unless you are actually testing your exact levels, all you are doing is giving your best-educated guess.

This is not to say you won't see improvement in your symptoms, but it's also not a targeted way to get long-term results!

Sign Up Now for INKA'S GIFT! LIMITED TIME.

Balancing Hormones can Make You Feel like yourself Again. Reduce Mood Swings, Hot Flashes, Sleep like a Baby and Increase Libido

INCLUDES TEST KIT, PLUS ADDITIONAL ESTROGENS E1 & E3, PLUS ONE-on-ONE Consult with Dr. Karen and Nurse Practitioner Leah.

Get INKA'S GIFT NOW!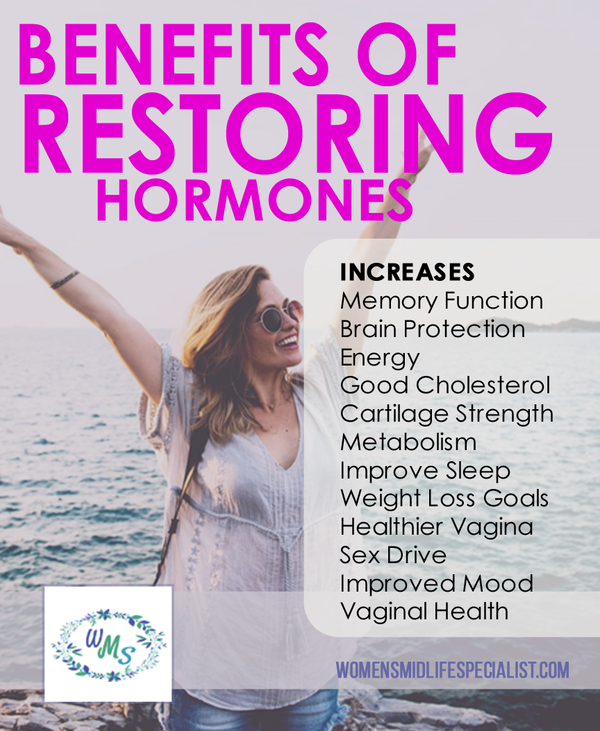 It's Time NOW for SELF CARE!
Taking time for yourself may be difficult for many reasons. Taking care of children, elderly parents, family, work and a slew of other things we need (and want) to do to help others.

But this giving to others can, as beautiful as it is, may keep us from SELF CARE.

For whatever reason DOING SOMETHING FOR YOURSELF gets put off quite often. RIGHT?

If you are around 3 years before menopause through up to 10 years after menopause you may be experiencing symptoms like:

Hot Flashes
Night Sweats
Foggy Thinking
Hair Loss or Hair Thinning
Dry Hair/Brittle Nails
Fatigue
Sugar Cravings
Depression
Mood Swings
Difficulty Sleeping at Night
Weight Gain (even when you eat right and exercise)
Vaginal Dryness and other midlife related symptoms.

EMPOWER YOURSELF NOW and Feel the Difference Balanced Hormones Can Make!

Get INKA'S GIFT NOW!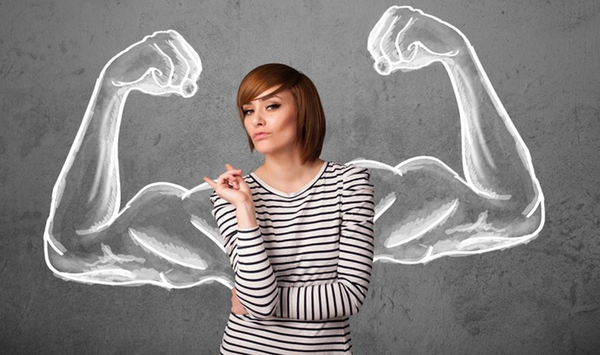 Maybe you're focused on PREVENTION of Disease! Maybe you are NOT experiencing any symptoms but want to be proactive in reducing your risk for breast cancer, osteoporosis, and heart disease.

YES! Estrogen helps with all of this! YOU CANNOT leave it to "WELL IT'S JUST PART OF AGING".

You CAN DO SOMETHING about it NOW and PREVENT these very common conditions! When you focus on fixing the underlying issue, your body has an amazing ability to maintain health and strength, no matter what your age!

To prevent common diseases, join me in INKA'S Gift and Start the New Year Feeling Sexier, Happier and Balanced!

YES! I want INKA'S Gift now!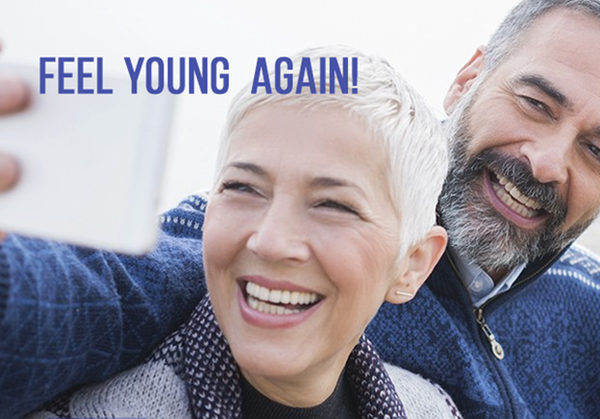 If you need MORE REASONS … What about FEELING YOUTHFUL!!

When you restore your hormones, you have increased energy, improved sleep, decreased hot flashes, easier weight loss – which all in turn give you more ENERGY!

Restoring hormones also helps protect your brain which improves your Memory and Ability to Think Quickly.

Estrogen Dominance is ELIMINATED which DECREASES your risk of Breast Cancer and Uterine Fibroids!

Restored Hormone levels also result in a Healthier Vagina, decreased number of UTI's and Urinary Leakage! That leads to more Sex and Happier Partner (Got to love that!)

These benefits spill over into other areas of your life such as increasing your motivation and productivity, and helping you feel happier and more fulfilled.

Well THAT just might mean making More Money, FEELING CONFIDENT and FEELING SEXIER! Don't WAIT! Sign up Today!

SIGN UP NOW FOR INKA'S GIFT! LIMITED TIME

The innocence and love of our precious pets fills our hearts with joy.

And when it is their time to leave us, we have a gaping hole in our heart that takes time to recover. It may be even more difficult for us ladies – as emotionally driven, beautiful women that we are. Thank you for being here!

With Love and Respect,
Dr. Karen